Missy Armstrong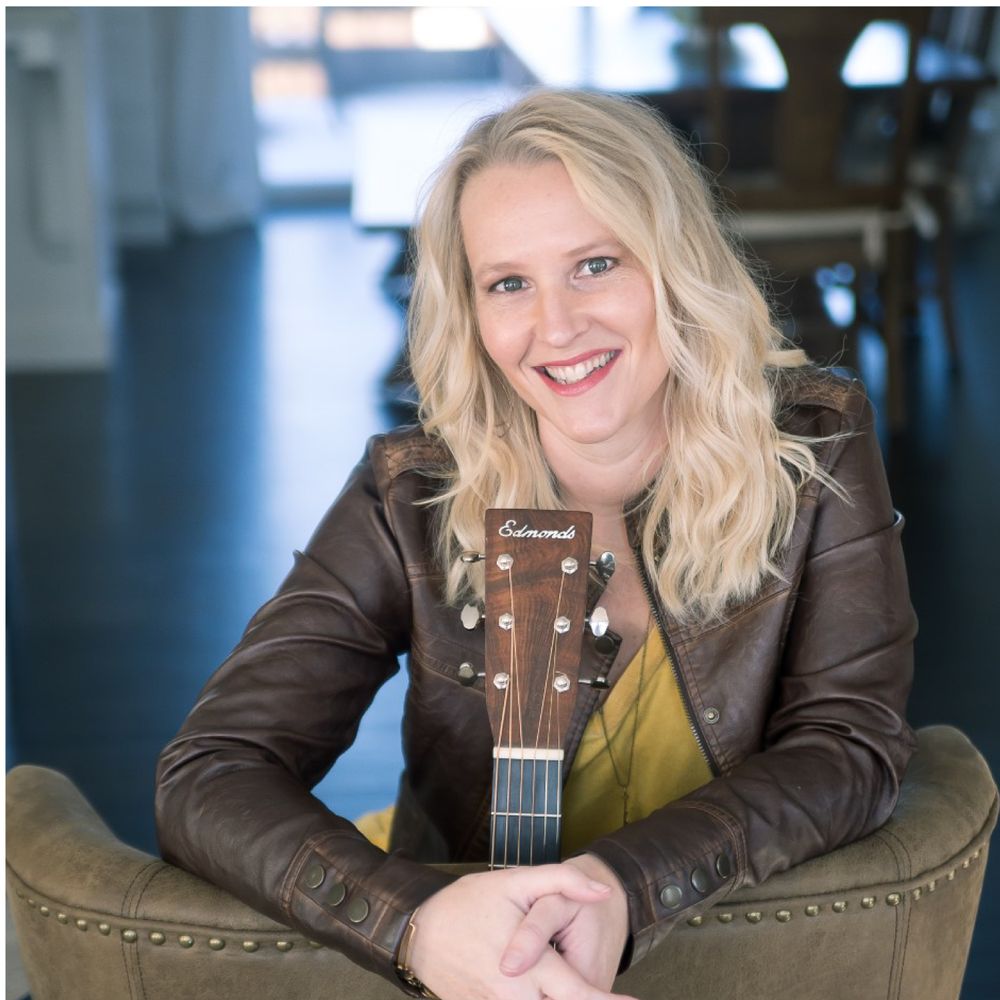 There are many gifted singers who can sing in tune, in time, and wow the world with their vocal range. And then there are artists who can pull you closer to a lyric, draw you into the story of a song, and provide you with vivid pictures of every line they are singing. Missy Armstrong can do all of those things.
The bluegrass world was first introduced to Missy's voice through her work with the Michigan-based band Detour. With songs like Too Blue to Have the Blues, Lovin' Liza Jane, and Quarterline Road, listeners and long-time industry professionals alike became instant fans.
The year 2019 saw Missy emerge as a solo artist, releasing the singles Ain't Going Down to the River and Broke Down in Arkansas. Both songs spent multiple weeks at number one on the Bluegrass Today airplay charts and finished in the top ten of the most played songs of the year. Building upon the success of those two songs, Missy has continued to delight her loyal fan base and radio programmers alike with the feel-good favorites My Remedy, I Hear You Baby, People Passing By, along with her most recent number ones, Creeping Round My Cabin and Buttons.