NEW RELEASES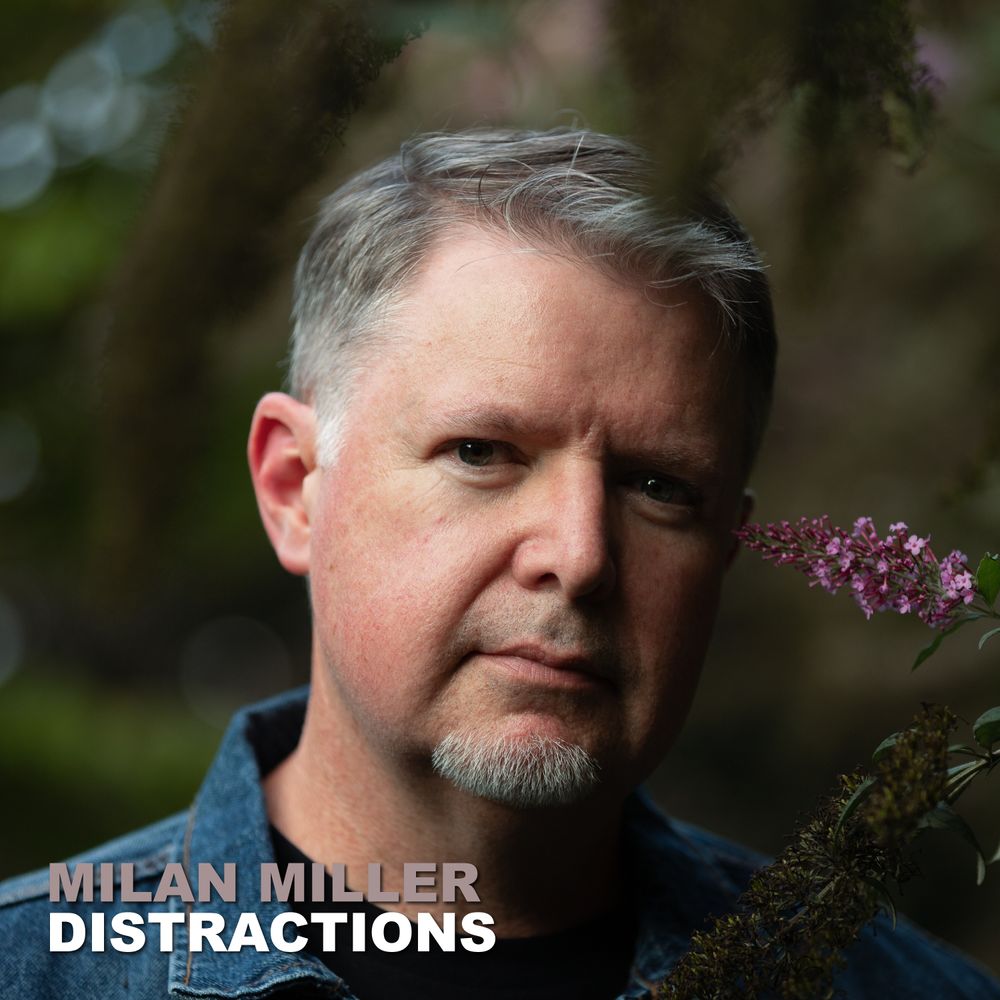 Distractions
Milan Miller
A new single from Milan Miller that serves as a reminder that sometimes the unexpected distractions can turn out to be the most important parts of the day.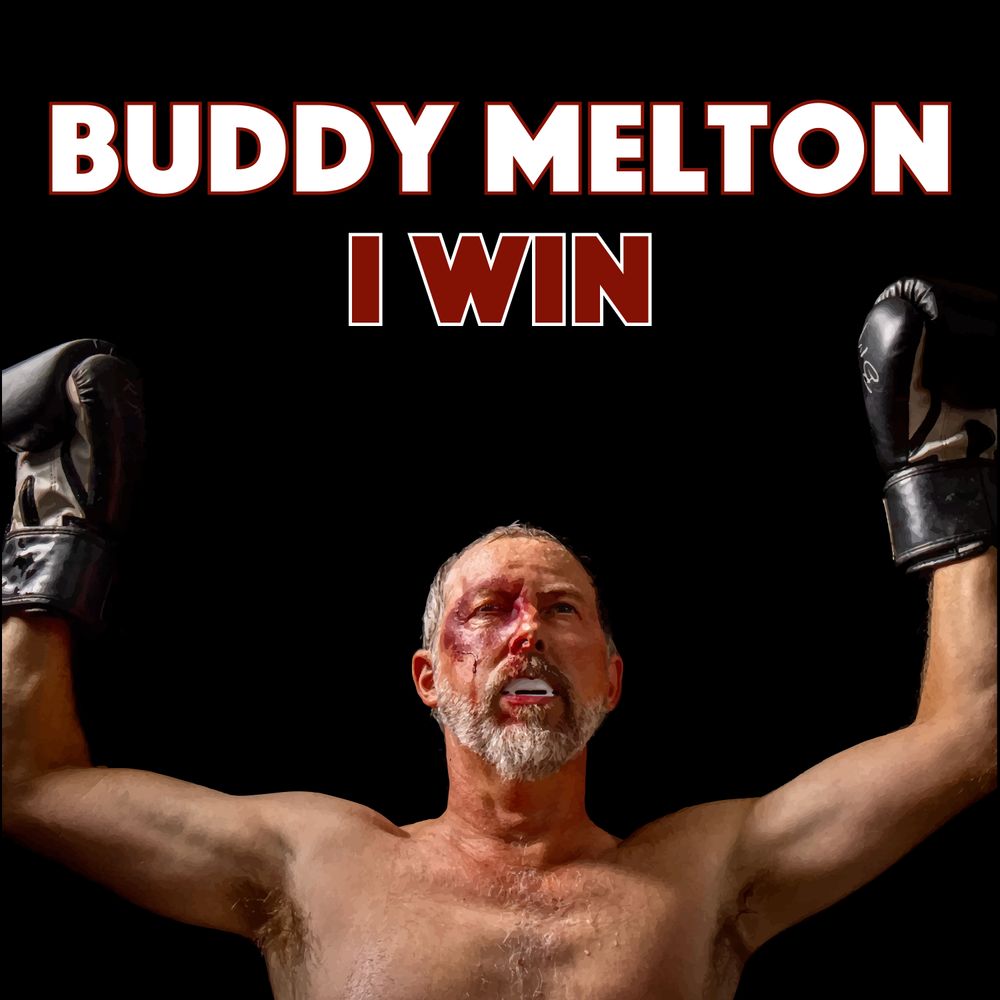 I Win
BUDDY MELTON
A brand new solo single from Balsam Range's Buddy Melton. Written by Adam Wright, the song's clever lyrics and driving waltz feel combine to deliver a classic bluegrass one-two punch.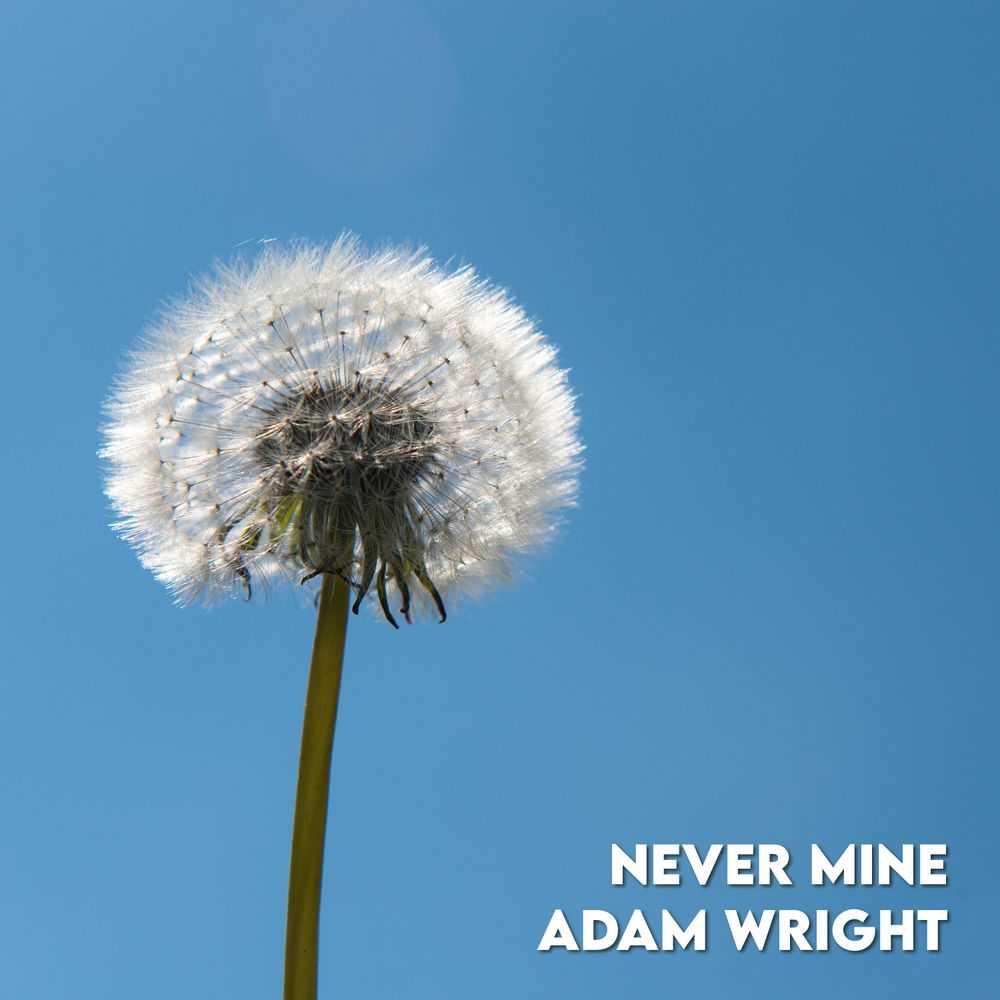 Never Mine
Adam Wright
Complete with the catchy lyrics and infectious melodies that have made Adam one of Nashville's most sought after songwriters, "Never Mine" delivers a toe-tapping tale of heartbreak that will have listeners immediately singing along.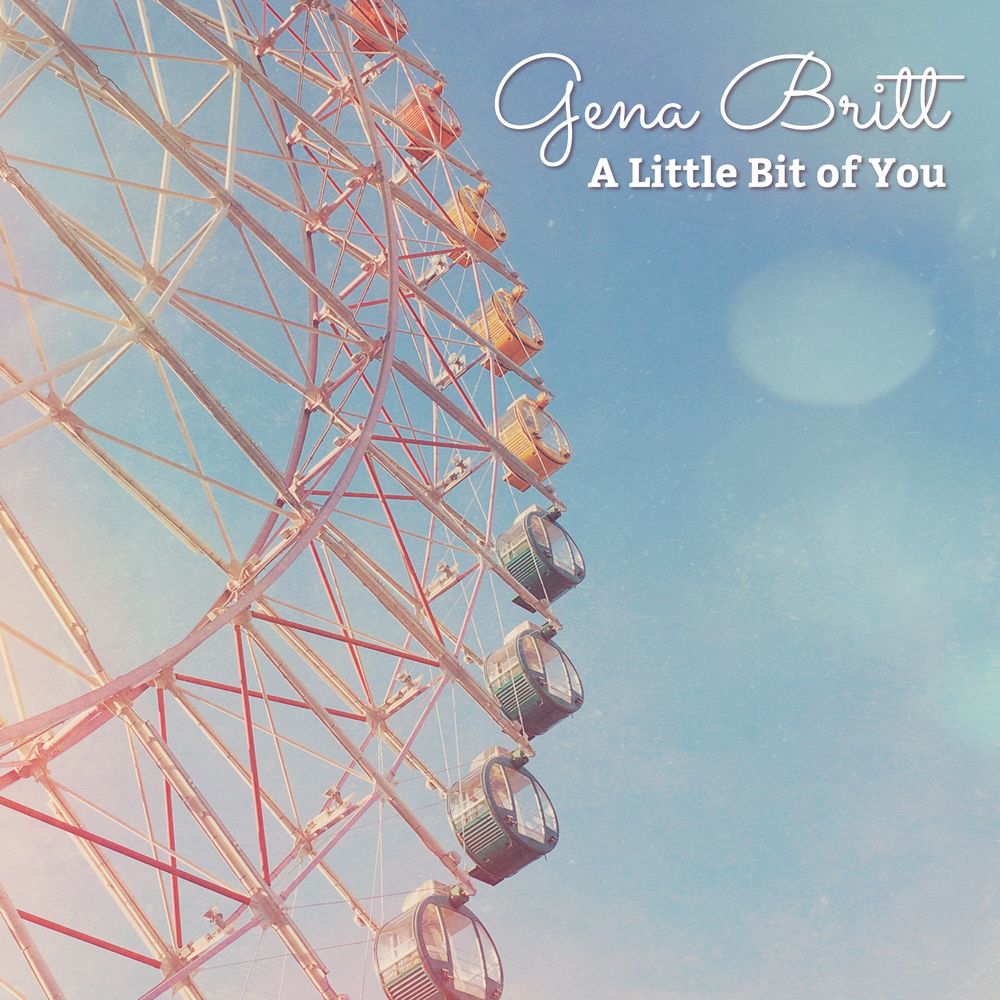 A Little Bit of You
GENA BRITT
A new solo single from Sister Sadie founding member and SPBGMA Banjo Player of the Year.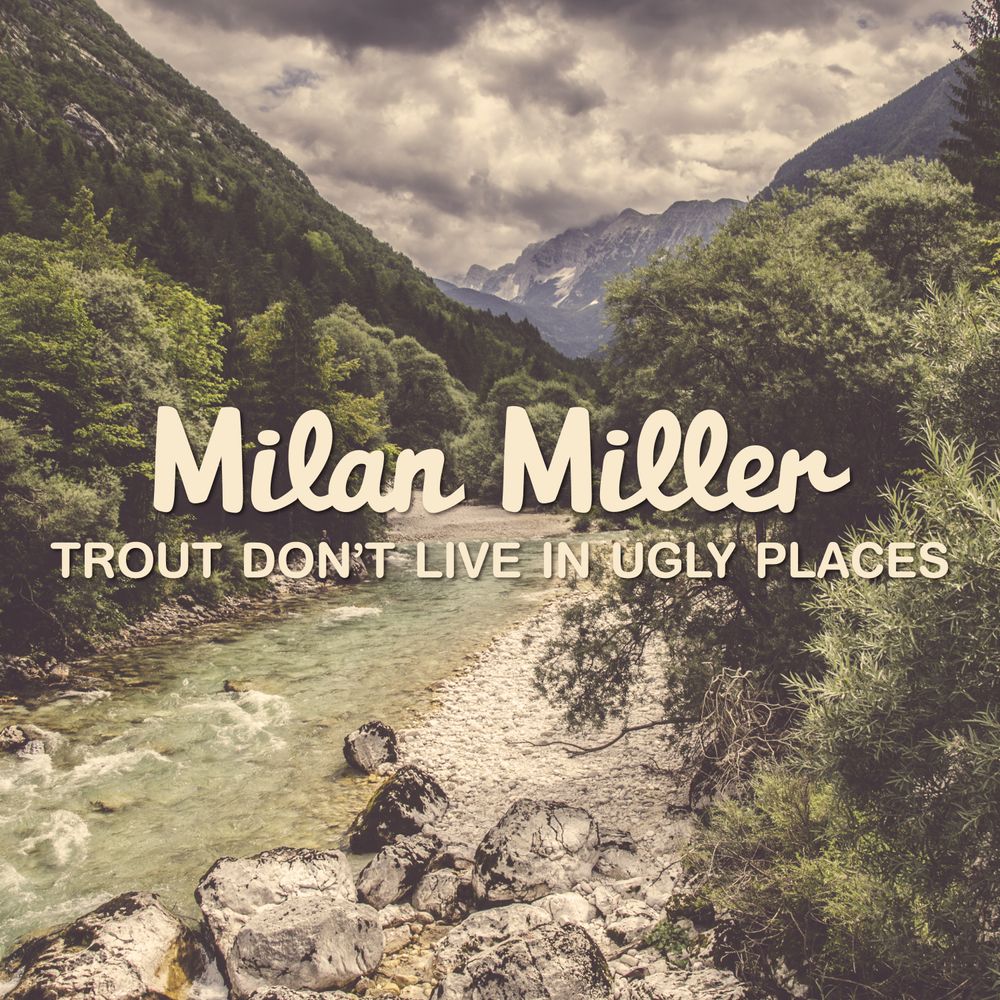 Trout Don't Live in Ugly Places
MILAN MILLER
Hidden just beneath the surface of the quirky and comical title, this new single from Milan offers a great reminder about the simple pleasures and restorative powers of the great outdoors.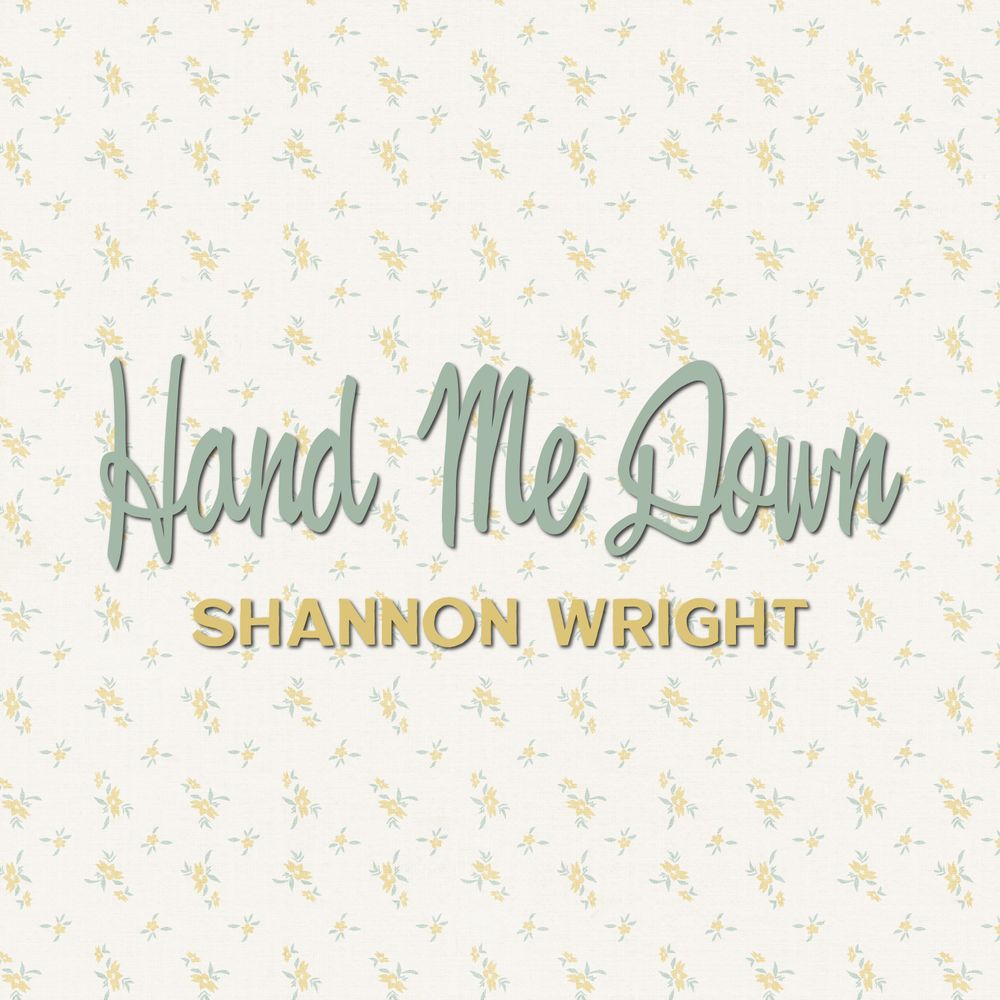 Hand Me Down
SHANNON WRIGHT
A new single from Shannon Wright that lives on the bluesy side of bluegrass, and provides the perfect showcase for her vocal range and ability to deliver a tale of heartbreak.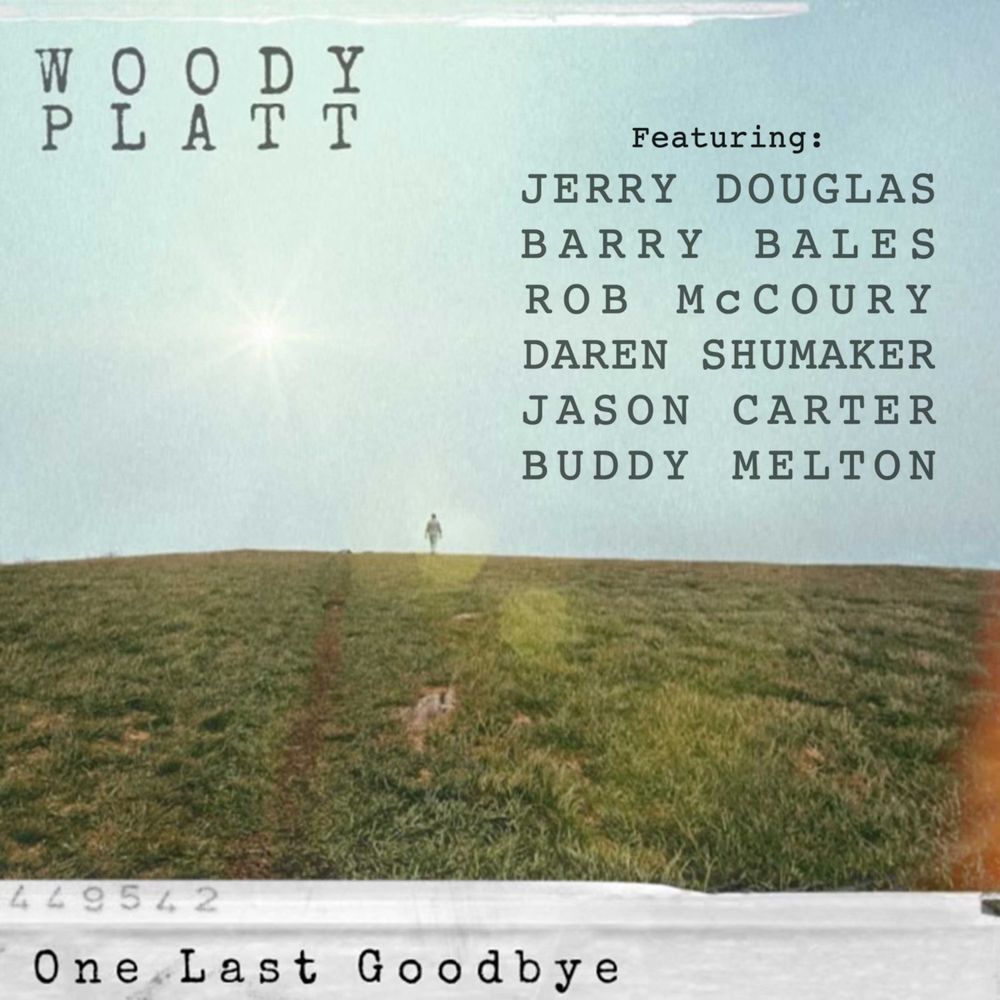 One Last Goodbye
WOODY PLATT
A new collaborative single from Woody Platt of Steep Canyon Rangers, featuring Jerry Douglas, Barry Bales, Rob McCoury, Daren Shumaker, Jason Carter and Buddy Melton.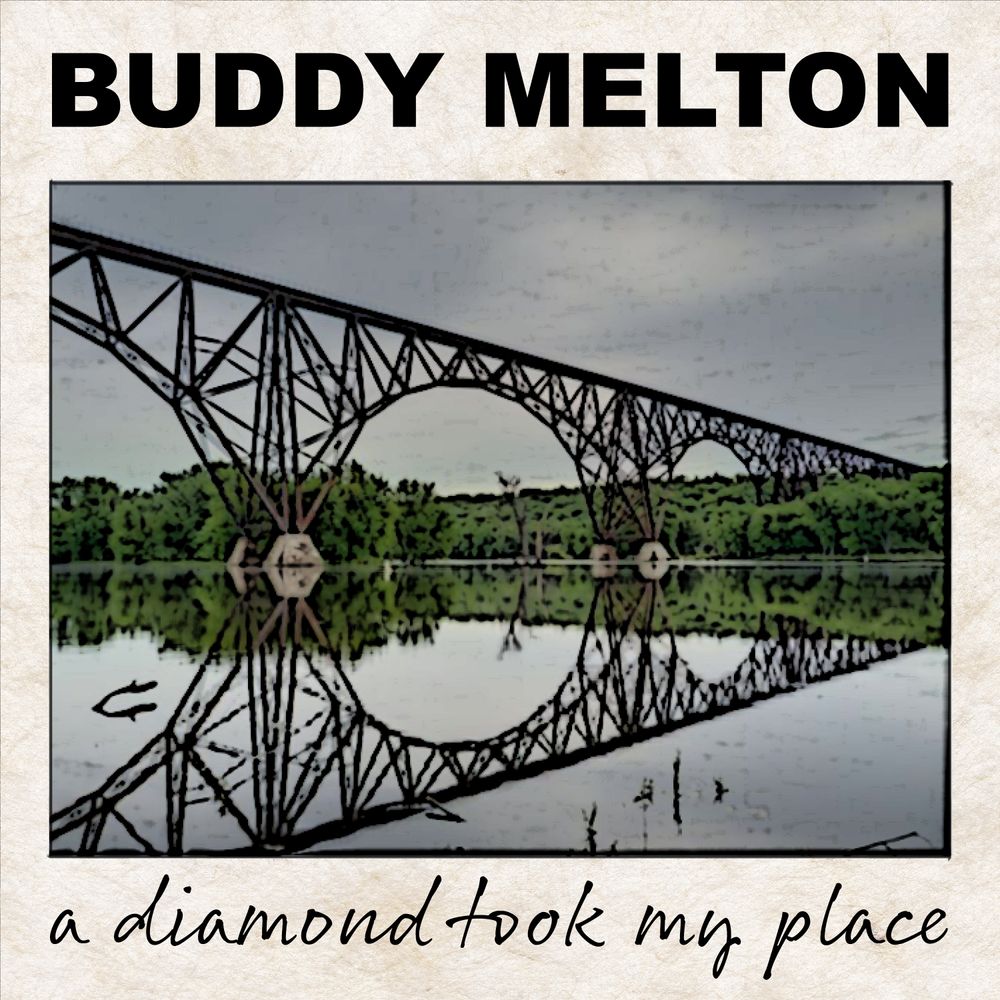 A Diamond Took My Place
BUDDY MELTON
A brand new single from two time IBMA Male Vocalist of the Year and Balsam Range co-founder Buddy Melton.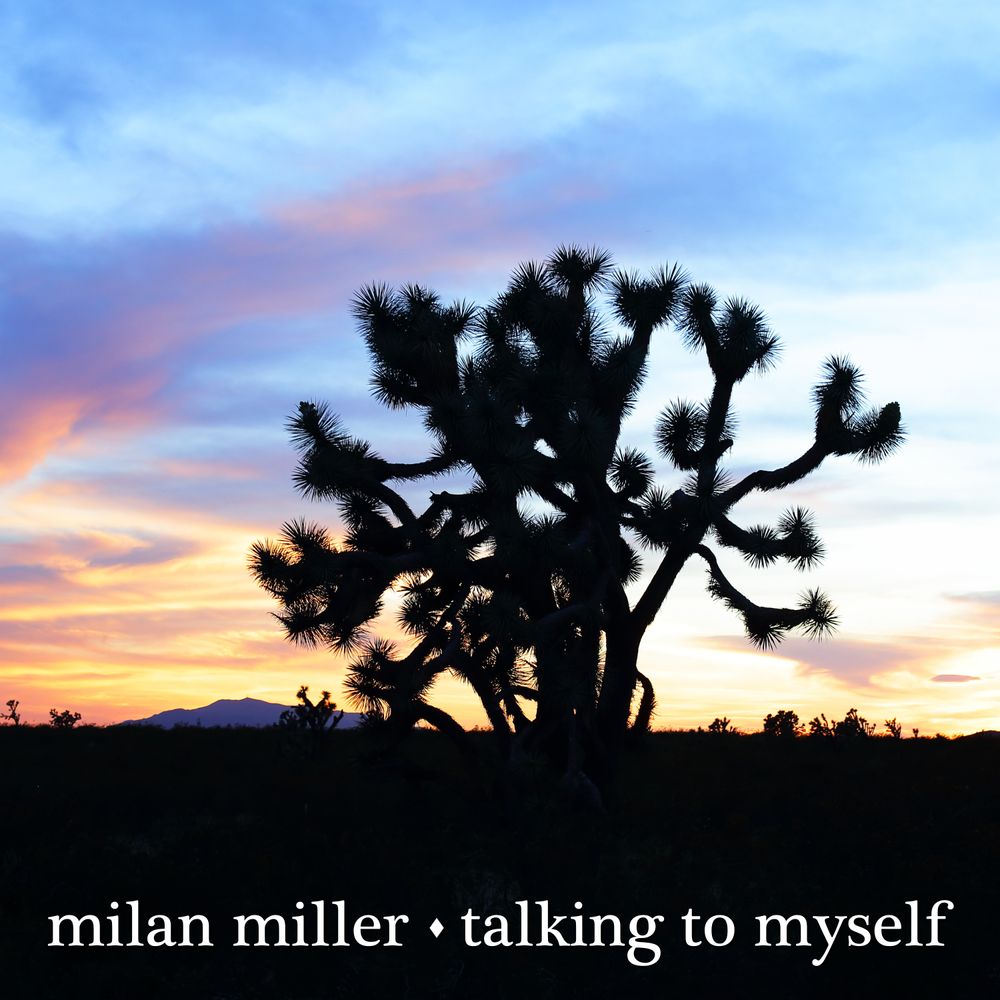 Talking to Myself
MILAN MILLER
A new single from Milan Miller that offers a glimpse through the windshield into a solitary evening of reflection and contemplation that unfolds across the backdrop of a midnight drive.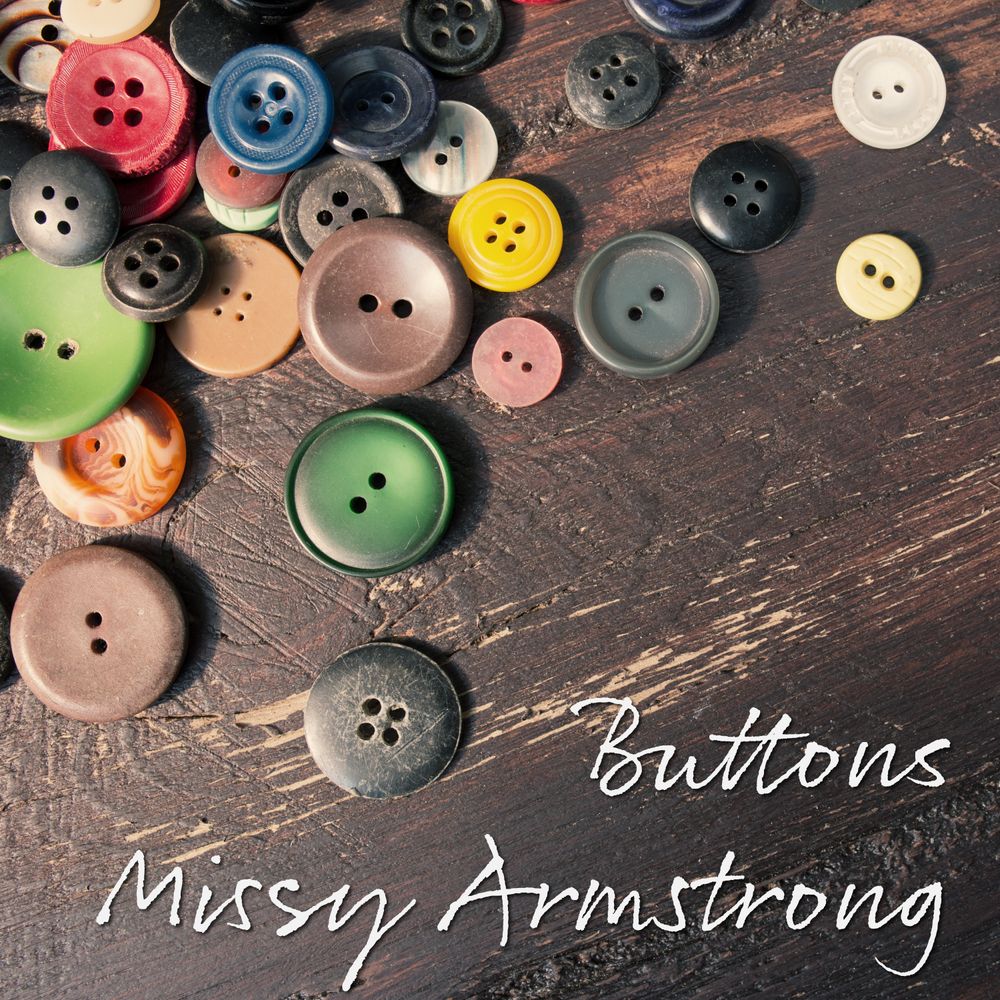 Buttons
MISSY ARMSTRONG
In classic Missy fashion, "Buttons" offers a unique and upbeat perspective on the often simple things that can help hold a person together.
NEW RELEASES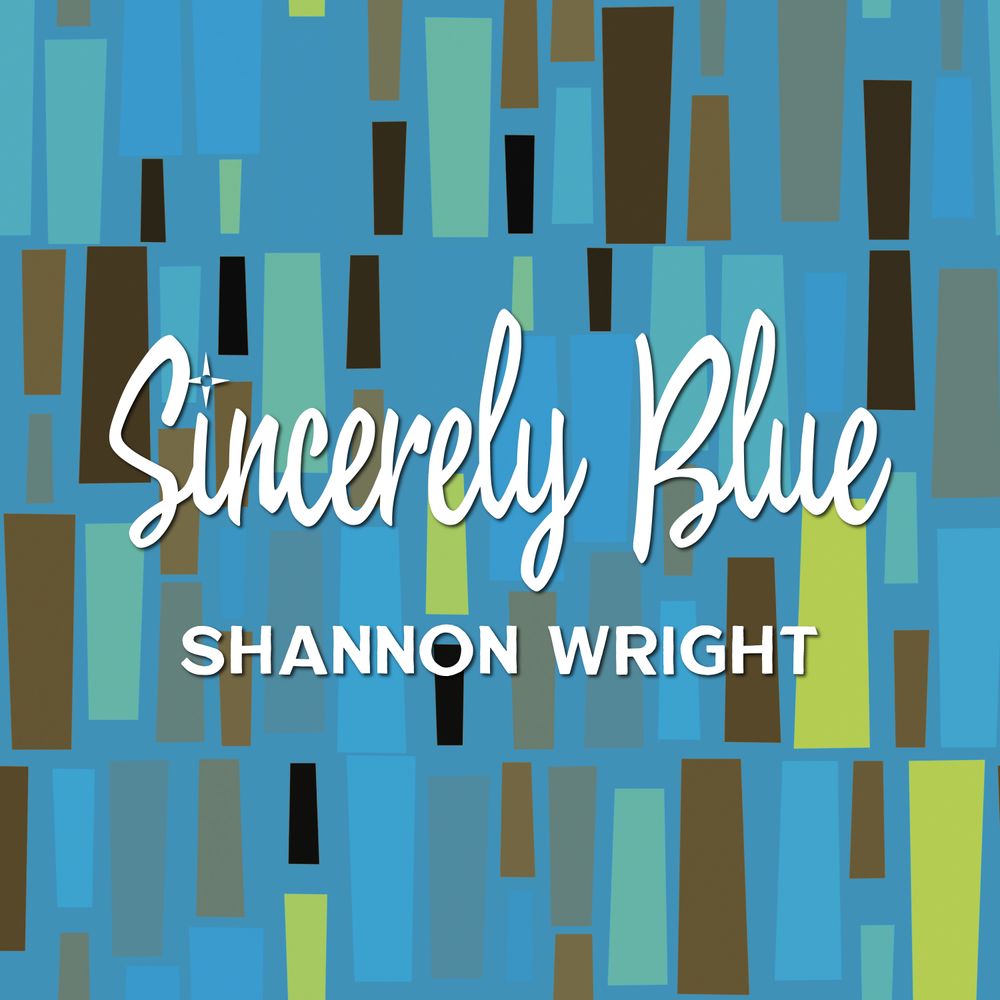 Sincerely Blue
SHANNON WRIGHT
The debut solo single from Nashville-based singer/songwriter Shannon Wright.  Written by Adam Wright and Shannon, the tune provides the perfect banjo-laden platform for Shannon's powerful voice.